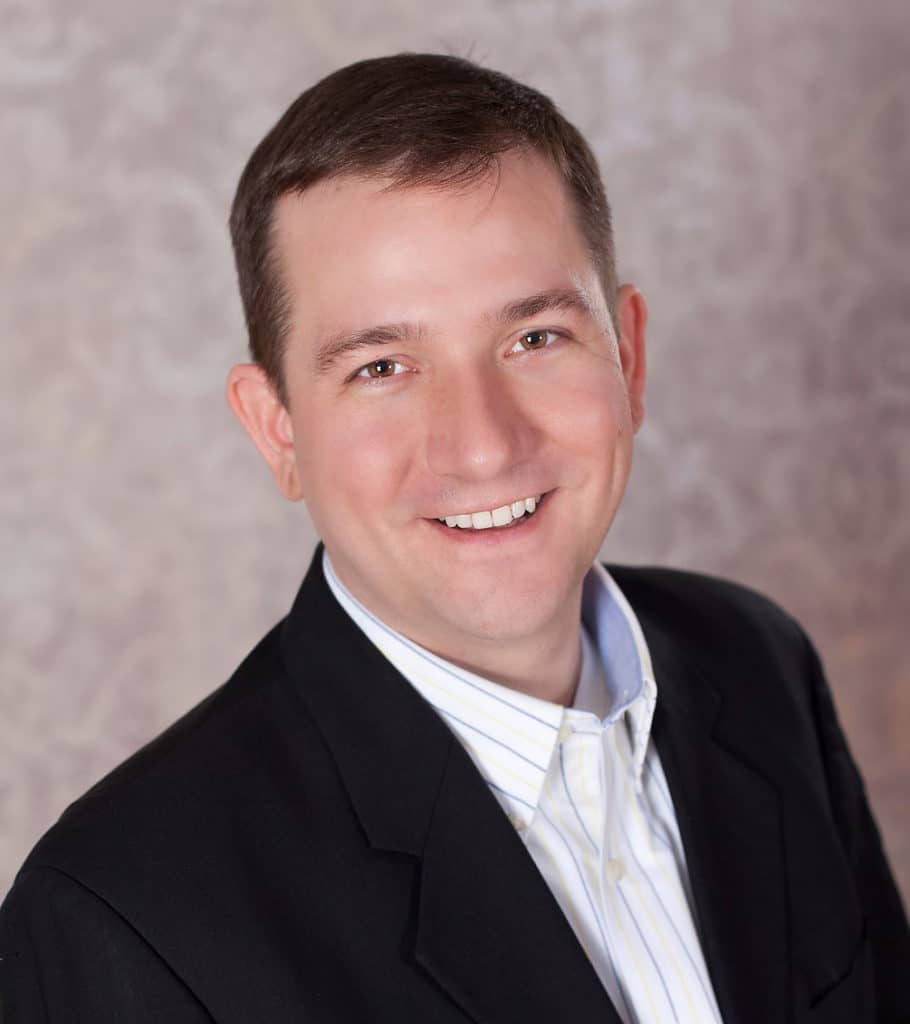 What destination is on your bucket list? "I'd like to visit Hawaii before the age of 50. It's the last state I need to visit in the US."

As the Vice President of Sales and Marketing, Chad is responsible for strategic oversight of the sales department to achieve hotel revenue goals. Working with a growing portfolio of 50 select service properties, he supports hotel marketing projects and collaborates closely with operations, sales, and revenue management to achieve results.

A hospitality professional with more than thirty years' experience, he started in housekeeping, to front desk agent, to general manager and served in multiple Director roles over a ten-year period to get to where he is today. Most recently, he spent three years as Vice President of Operations for 18 select service hotels in the New York City area. Prior to this, he spent six years as the Vice President of Sales and Marketing for over 30 hotels. Chad has an extensive hospitality background with great knowledge of various markets. His leadership skills are exactly what we need to continue Buffalo Lodging's growth and success.

When Chad is not working, he loves spending time at his cabin with his family skiing, or mountain biking. You can also find him collecting sap from trees, processing into maple syrup, and bottling to share with friends and family.