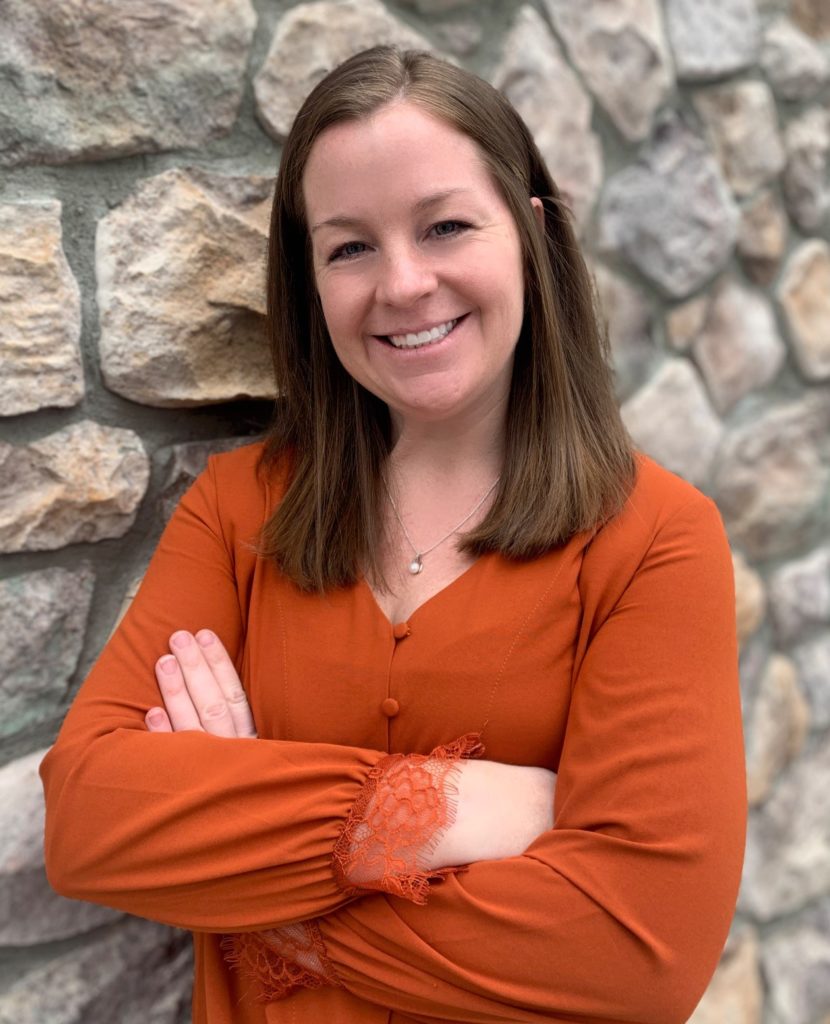 What is an interesting/fun fact about yourself? "I ran the Boston Marathon in April 2022! I've never been a runner, but when a non-profit reached out to see if I was interested, I decided to go for it!"
Corporate Director of Human Resources

Ashley Yawn was promoted to Corporate Director of Human Resources in 2021 and is responsible for overseeing Buffalo Lodging's overall people strategy including recruiting, culture, and employee relations.

In addition to graduating with a degree in Hospitality and Tourism Management, Ashley has over 13 years of experience in hospitality, starting as a Whatever/Whenever Agent in Boston. After completing a Manager in Development program, she began as an HR Specialist, and her human resources career took off from there with multiple promotions over the years. Upon joining Buffalo Lodging as a Benefits Manager, her dedication, people skills, and knowledge propelled her upwards for more advancement and she's been a tremendously valuable asset to Buffalo Lodging's team.

Outside of work hours, Ashley enjoys spending time with her husband, two kids, and the rest of her immediate family, whether that entails beach trips in Plymouth, or grabbing a cone of chocolate chip cookie dough ice cream.