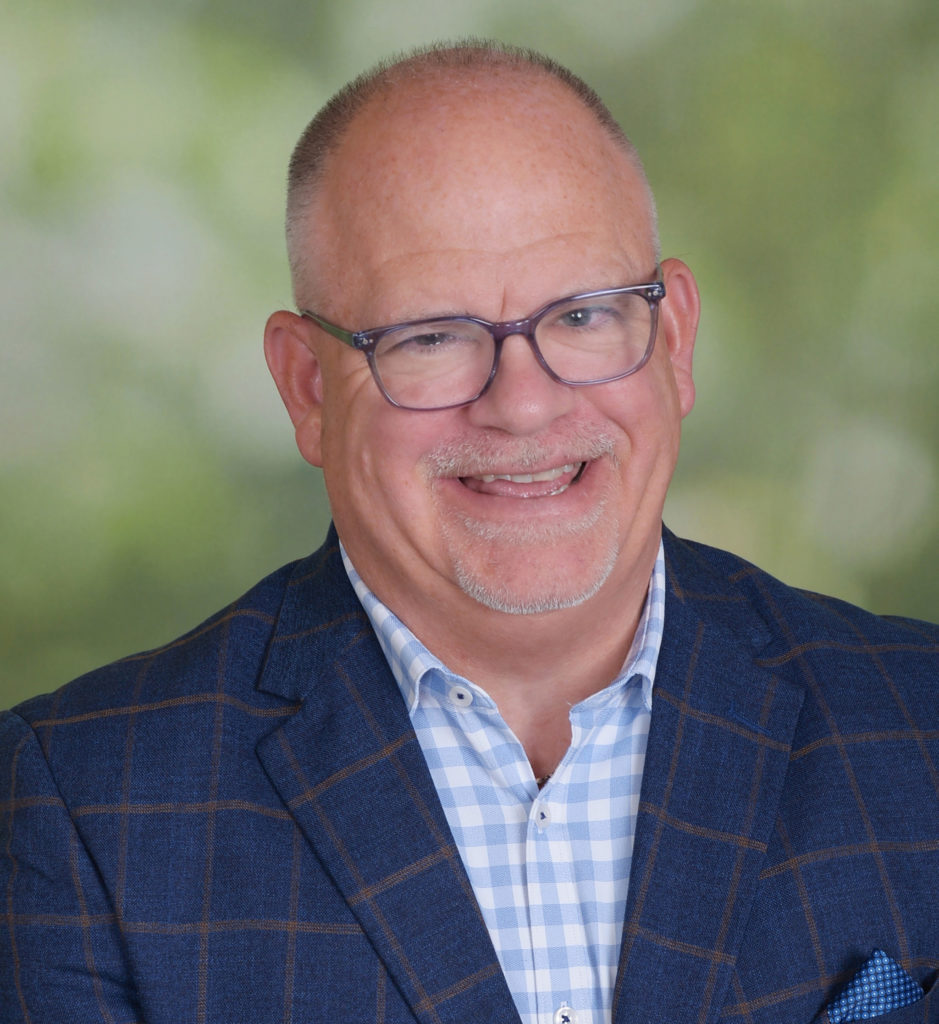 What is your favorite place you have traveled? "Aruba, but I want to see Hawaii"

Nick joined Buffalo Lodging in May 2017 as Vice President of Finance, overseeing accounting for the entire portfolio of hotels and corporate offices. Nick is responsible for supporting financial performance, cash flow, operating objectives and risk assessment that supports the long-term strategy of Buffalo Lodging across the enterprise. A key part of the company's success includes the optimization of its financial systems, processes, and reporting, using leading-edge programs and technology.

Nick studied both Hotel Management and Accounting at the State University of New York at Buffalo. Nick's passion for hospitality started many years ago when he landed his first hotel job at Bally's Hotel & Casino in Atlantic City, New Jersey. Upon joining Buffalo Lodging, Nick was the Regional Director of Finance for TPG Hotels & Resorts, responsible for the financial direction of multiple brands in the Northeast and Midwest markets. His journey has taken him through different companies in various positions, proudly landing with Buffalo Lodging and working with a great group of individuals who all share the same vision.

Outside of work, Nick enjoys traveling with his wife, photography, but most of all, enjoys spending free time with his family. Nick and his wife, Cheryl, have a son and daughter, Anthony & Lauren. They also have two grandchildren, Henry & Felicity, and enjoy every opportunity to spend time with them. Nick & Cheryl also have a dog, Bruno, and three grand-doggies, Wembley, Daphne & Mia.