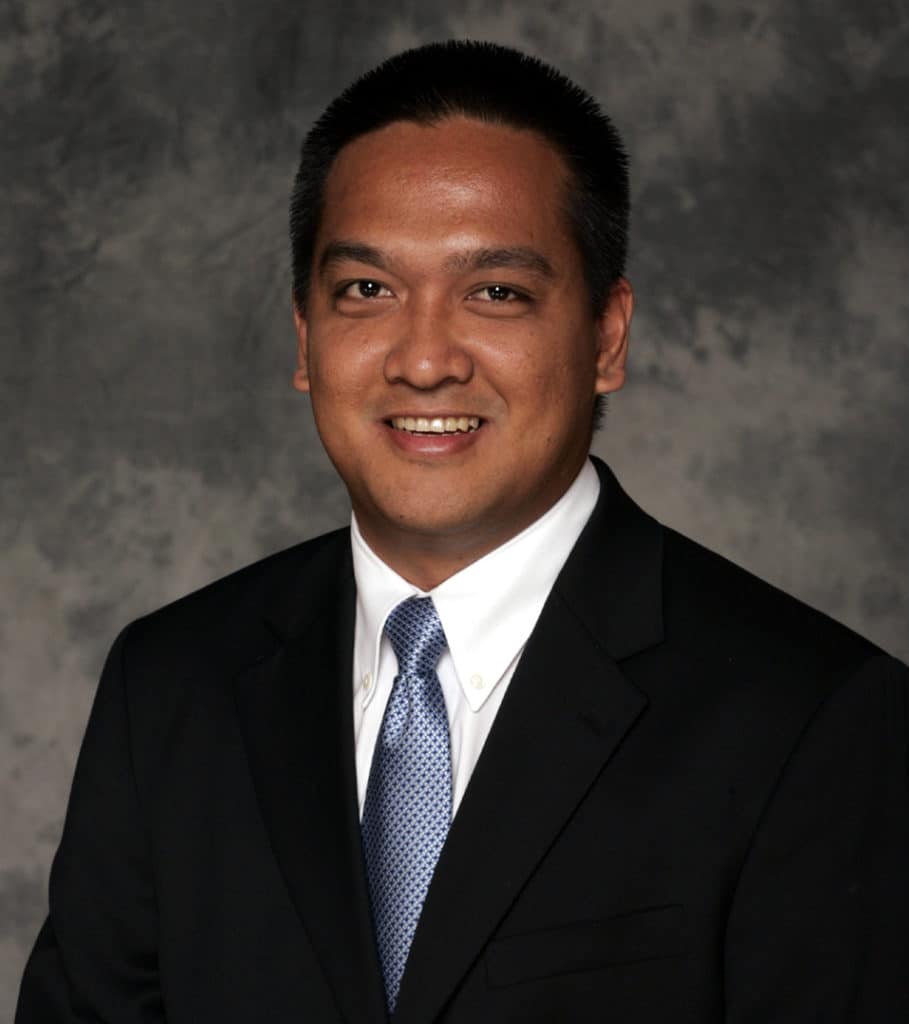 What made you want to work in the hospitality industry? "I worked at hotels during my college years and fell in love with interacting with people all over the world."​
Corporate Director, Capital Planning & Procurement

In his role as Corporate Director, Capital Planning and Procurement, Jag Garces is responsible for purchasing anything and everything that is needed in order to achieve success at an efficient level across the whole company. His day-to-day is always evolving, but he can be seen regularly sourcing new suppliers, ensuring we're aligned with brand standards, negotiating contracts with vendors, and suggesting changes in the use of certain goods where costs can be saved or quality improved.

Starting as a Bell Person at the Holiday Inn Resort Guam, he's worked in a variety of different departments over his 24 years in the hospitality industry including front desk, guest services, revenue and sales management, information technology, product development, and various capital projects in renovations, new builds, and hotel acquisitions. In 2009, Jag joined Buffalo Lodging as the Assistant General Manager of our Homewood Suites UCF in Orlando, Florida. Over the years with us, he's been promoted to Task Force General Manager, General Manager, Director of Product Development and now Corporate Director of Capital Planning & Procurement. His knowledge, experience, and passion for connecting with people has helped shape his career into what it is today.

In his free time, Jag enjoys spending time with his family including coaching his son's basketball and baseball teams, and experiencing new cultures – whether that involves traveling or indulging in different cuisine. He definitely loves food! Jag earned his Associates Degree in Programming and Analysist at Valencia Community College and furthered his studies with a Bachelor's Degree in Networking and Telecommunications at University of Phoenix.