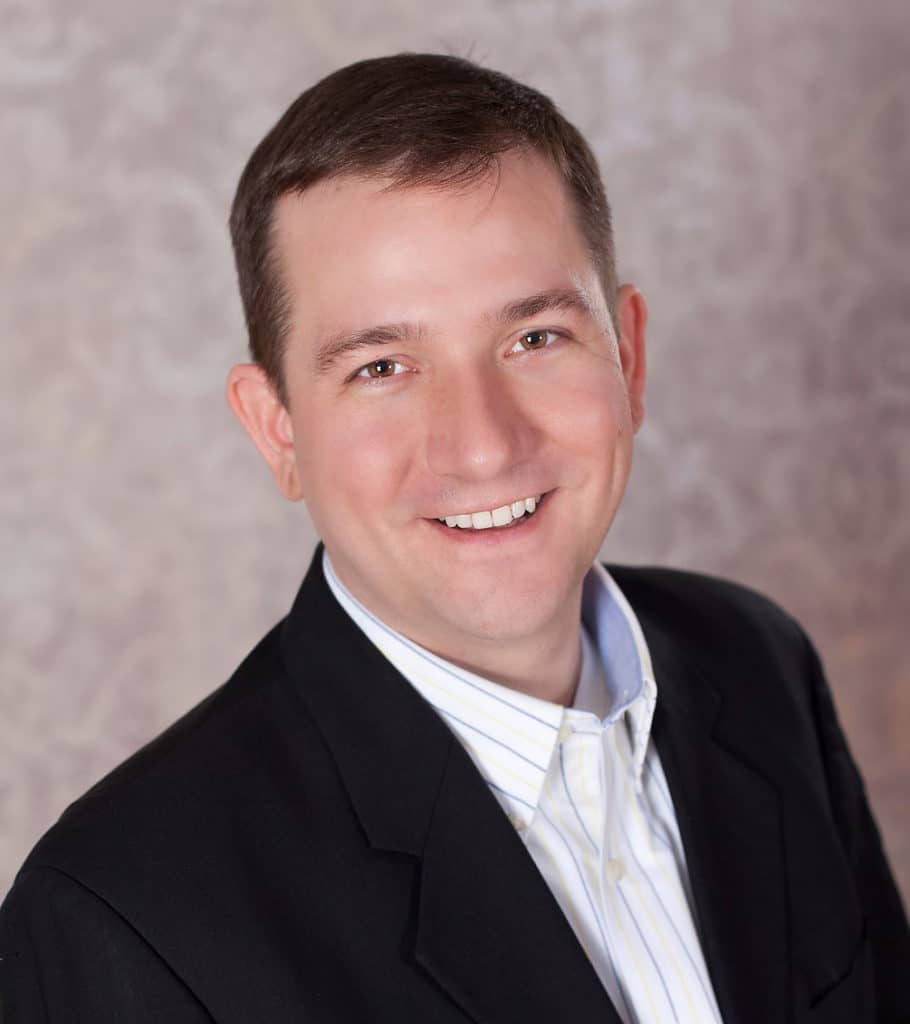 What destination is on your bucket list? "I'd like to visit Hawaii before the age of 50. It's the last state I need to visit in the US."

Chad joined Buffalo Lodging in 2019 as Vice President of Sales and Marketing until his promotion to President in March 2023. In this role, Chad oversees a portfolio of 50 hotels primarily under the flags of Marriott and Hilton brand families. Chad is actively involved in the development of enterprise and property-level operating and capital investment strategies to maximize the performance of the company, as well as pursuing opportunities to expand the portfolio.

A hospitality professional with more than thirty years of experience, he started in housekeeping, front desk agent, to general manager, and served in multiple Director roles over ten years to get to where he is today. Before joining Buffalo Lodging, he held key roles in a large 3rd party hospitality management organization as the Vice President of Operations, Vice President of Sales and Marketing as well as Regional Director of Revenue Management. Chad has an extensive hospitality background with great knowledge of various markets. His leadership skills are exactly what we need to continue Buffalo Lodging's growth and success.

When Chad is not working, he loves spending time at his cabin with his family skiing or mountain biking.